WHY CHOOSE CAPITAL RESIDENTIAL GROUP?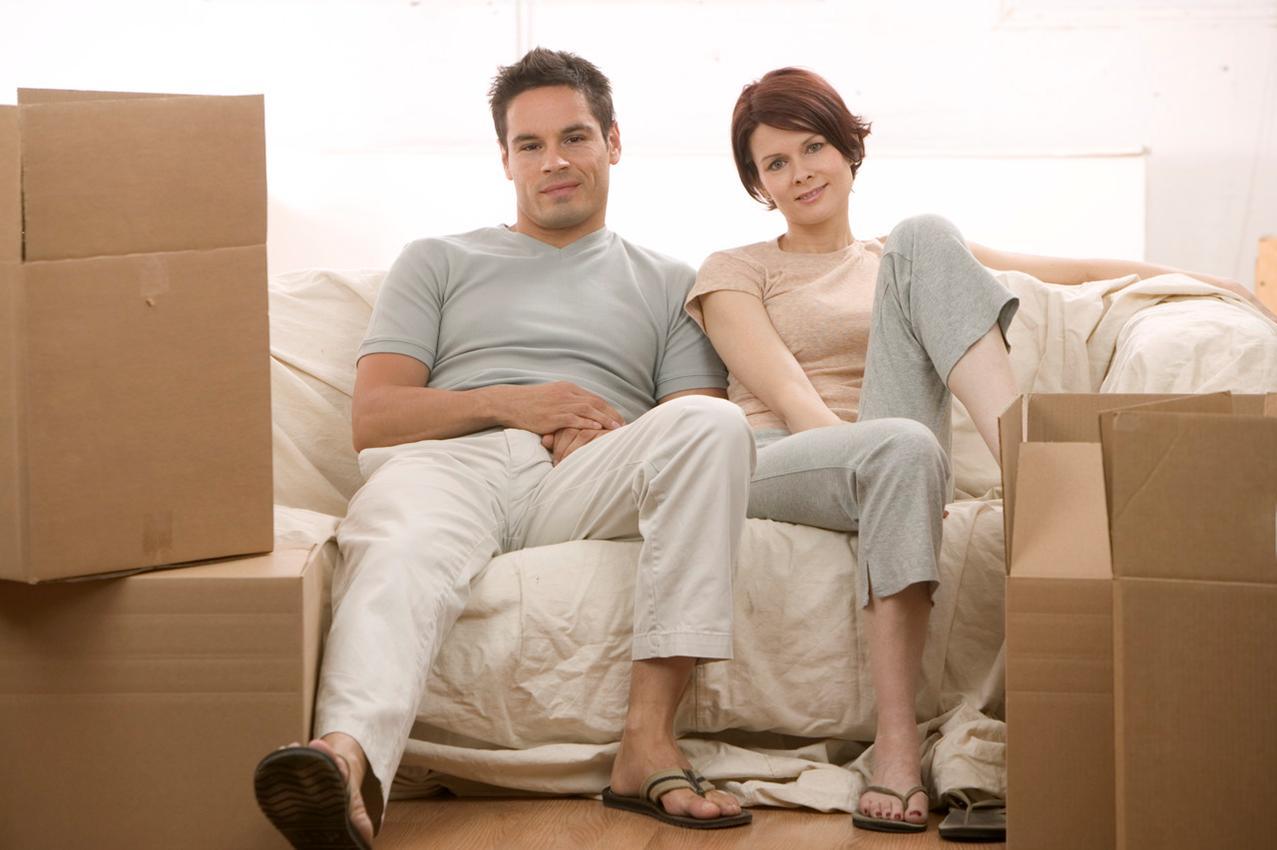 Purchasing a condominium, single-family home or multi-family home is not only an exciting event in your life, but also one of the most difficult financial and emotional decisions you will ever make.

The Boston real estate market is especially challenging to navigate, given its sheer size, its high diversity of home types and neighborhoods, and its extraordinary price range. Choosing the right broker will make all the difference for you in understanding not only the city's wide variety of places to live, but also your wants and needs in a new home.

We listen carefully to your living requirements and will match them with ideal properties in ideal locations. With our knowledge and continuing education in cutting-edge technologies and ever-shifting market trends, Capital Residential Group will facilitate your attainment of your dream home.


COMPLIMENTARY MARKET ANALYSIS
Our agents are educated to assess an individual property you are interested in purchasing with comparable properties that are under agreement or sold in the neighborhood. This will enable you to make an intelligent offer, to avoid overpaying what ought to be "fair market value" for a property.


FREE HOMEBUYER CONSULTATION
If you know exactly what you are looking for in a new home, we want to know it all.
If you have a vague idea but are unsure of the specifics, or are completely confused about what your ideal home should be, we want to help in every way we can.

Our job is to help find you the best property that meets your needs and your budget. We take the time to listen to your requirements and show you only properties that fit the mold. We understand that your time is valuable, and we help you expedite your homebuying process as best as possible.

MORTGAGE PRE-APPROVAL AND LENDING
We have a network of professional mortgage lenders directly from Capital Investment & Loan, LLC whom we can recommend to pre-approve you for your home loan, and to secure you a mortgage that meets your budget and is appropriate for the particular property and neighborhood you seek. With out sister company handling the finances, we can oversee the entire deal. Please contact a loan originator at 781.556.5647.