Featured Blog Post
Remember when "anything goes" was the norm in "urban renewal"? When a utilitarian parking facility could replace a stately tenement row or a plaza-surrounded high-rise could displace a cohesive village, without regard for the integrity of the neighborhood's architectural and social character?Well, that curse is now in reverse as developers are renewing close-knit communities like South Boston with historically compatible ...
City Point 2 bed 2 bath - Rental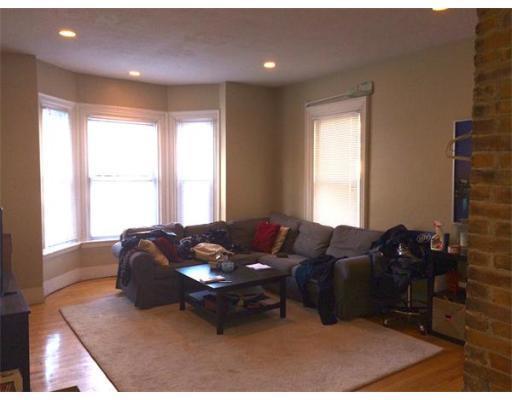 Fantastic City Point Location! Open floor plan that was recently renovated (7-8 years). Beautiful bay front window, hardwood floors and tiled kitchen that features oak cabinetry.....more


WHY USE CAPITAL RESIDENTIAL GROUP?
Capital Residential Group is a South Boston real estate agency that prides itself on providing buyers and sellers with the best possible real estate experience. Our office is located in the heart of South Boston allowing us to keep our finger on the pulse of the local real estate market. Our ownership brings well over 40 years of experience working as real estate agents along with financing, development, and property management experience. This wide array of expertise allows Capital Residential Group to provide a level of service well beyond what other agencies can offer.
While the South Boston real estate market is our specialty, our agents can also offer clients an in depth look into other areas of the city, including the Seaport, North End, Back Bay, South End, Beacon Hill, The Leather District and the West End. Our real estate agents are also very familiar with the North Shore and South Shore real estate markets for clients looking to move of Boston.
South Boston is quickly becoming one of the most desirable areas of the city and we are seeing new real estate developments every day. If you are interested in the South Boston real estate market, contact Capital Residential Group today because "Choosing The Right Realtor Does Make A Difference".